The richest man is not he who has the most,
but he who needs the least.
~Unknown Author~

Blayn devotes his time to master the art of photography and silversmithing. He continues to challenge himself each day with creating new and amazing art for others to enjoy.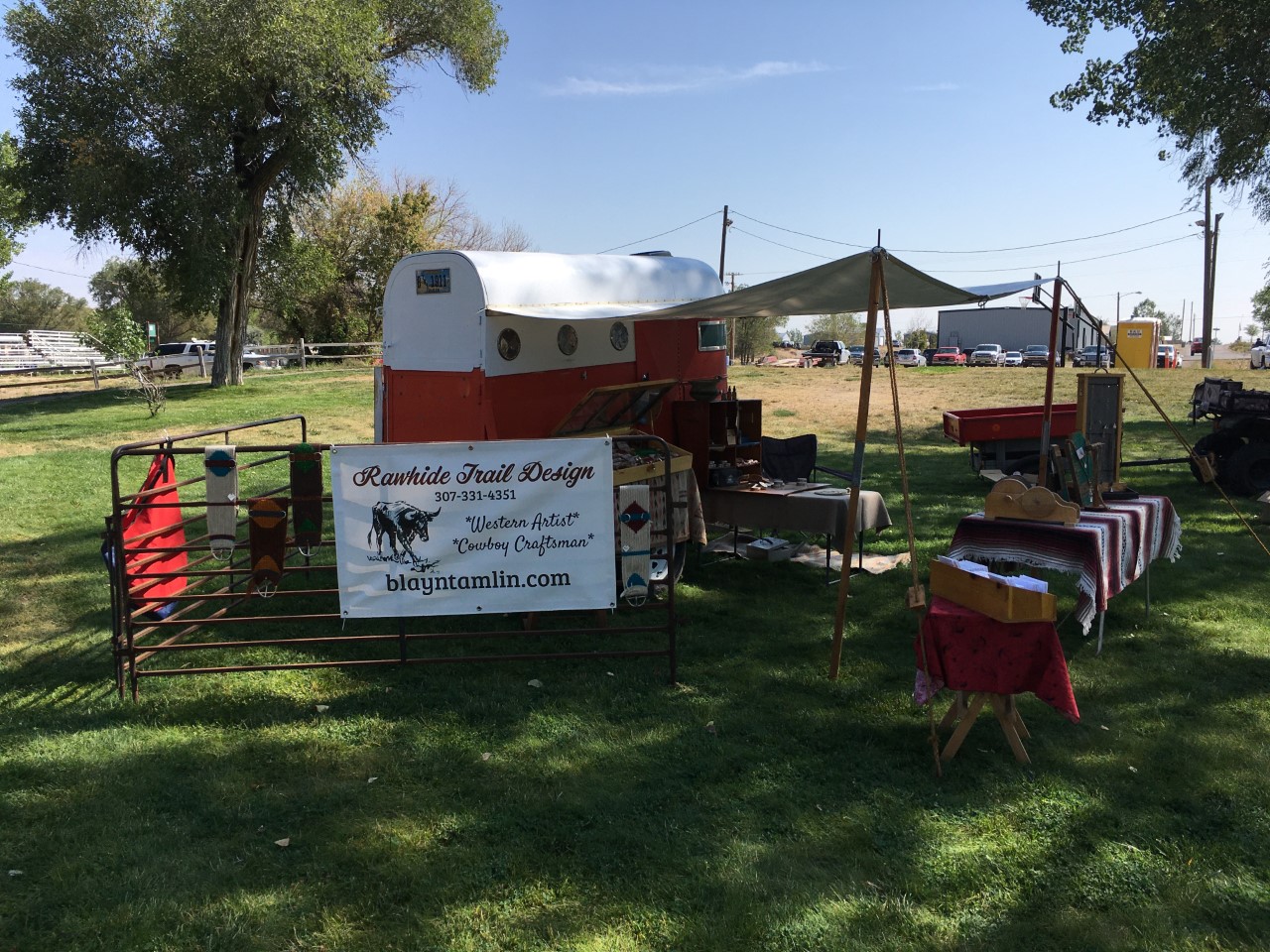 Artist Biography:
Blayn Tamlin was raised in the small town of La Porte, Colorado "Gateway to the Mountains". As a young boy, he showed great interest in art and the western way of life. He spent his summers gaining vital skills in carpentry from his father and helped to continue a family tradition in building homes and other construction projects. In his spare time he explored the abundant great outdoor opportunities provided by the foothills of northern Colorado.
Blayn's most recent enterprise as an artist is the craft of metal engraving. His deep awareness of design and drawing, along with a background in leather tooling, support realization in the development of an additional line of artwork to his portfolio. His vision is to be recognized as a Cowboy Artist by creating long lasting pieces of usable artwork.
Blayn has a particular interest in watercolors when he has the opportunity to put brush to paper, but occasionally explores in acrylics as well. His subject matter, however, rarely varies from either the harsh Wyoming landscape or the wildlife and explorers that recently tamed the land and continue to inhabit high desert plains. He appreciates the creation of artisan crafts; sturdily built and put to good use rather than simply hung on a wall to be, perhaps disregarded or completely unappreciated. Tools of the cowboy trade, valued and fashioned from local sources is an essential part of the complete assignment of a craftsman. For example, collecting pigment for a certain color in a painting or perhaps to dye a fabric, excavating clay to create earthenware pottery, or rescuing discarded old horseshoes from the scrapyard to be transformed into a piece of beautiful furniture that will be of use for years and years to come. The entire process is necessary for Blayn as his statement in the form of art as a craftsman. He loves the sense of accomplishment that comes from turning raw materials into a valuable piece of art.
He attended Central Wyoming College where in 1991 he received an associate's degree in art along with a diploma in equine management, his two favorite subjects. These two callings would increasingly complement each other throughout his life as an artist. Blayn continues to combine the two topics on his self-taught path of artistic creation; he truly believes that learning is a major share of the journey and one of his favorite quotes is by Will Rogers, "When you're through learning, you're through". While living in Riverton, Wyoming, his art was featured in the "Wrangler" magazine as advertising, and on occasion is at present offered to promote the rodeo cowboy way of life.
Blayn presently resides in Wheatland, Wyoming with his lovely wife of 26 years. His daughter recently graduated from the University of Wyoming and his son is currently a sophomore there. Blayn's heart has always been spiritually connected to the rugged slopes of the Rocky Mountains of Wyoming and Colorado where his art will forever reflect this quality. He takes the responsibility very seriously of representing the spirit and essence of the American Cowboy. Becoming a professional artist has been a lifetime pursuit and his work demonstrates a strong understanding of three-dimensional form; a style depicting the spirit and character of the American West.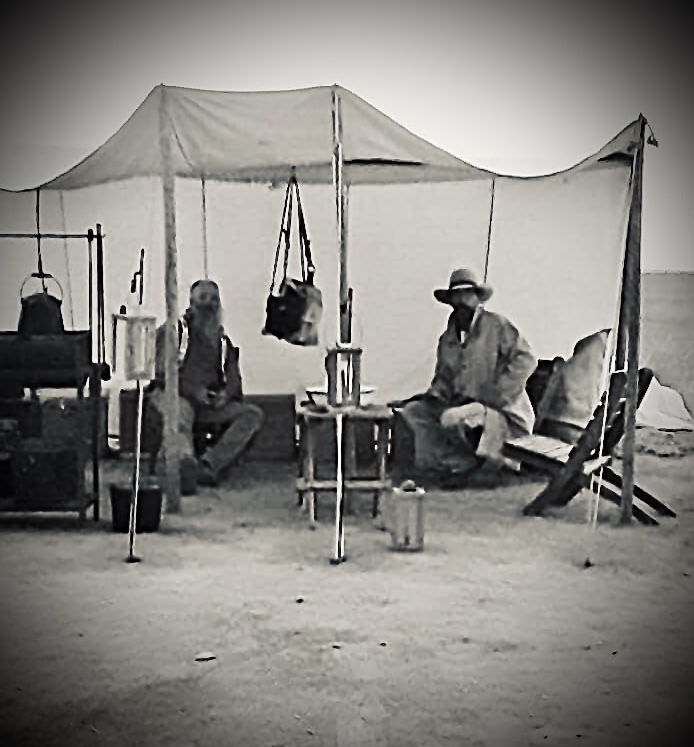 When people ask "What Do You Do?";
Tell them "Whatever It Takes."
~Shivam Pandey~
Hard work puts you

where luck can find you.

~Inspiration by Kumar~